Newsletter Subscribers
For Propcart Pro Webstore customers only.
In the footer of each Propcart Pro Webstore, we have a form field to collect email addresses from visitors who want to subscribe to your newsletter: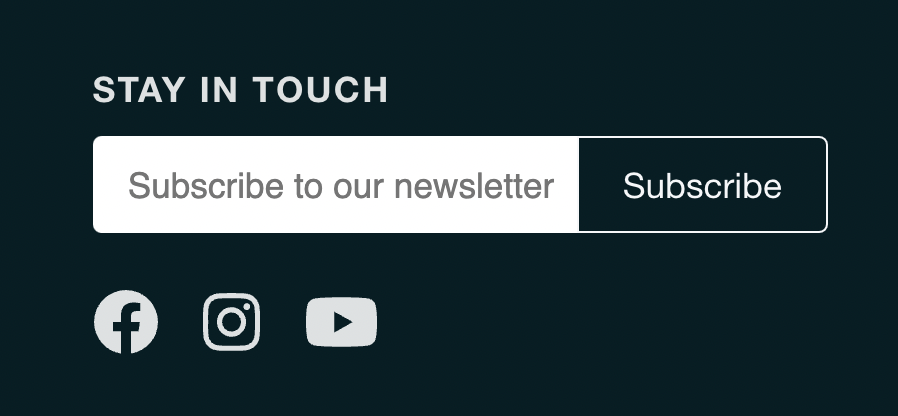 When they enter their email address and click the Subscribe button, they are sent an email to confirm. Once they confirm, they are marked as "confirmed" in the database.
Download your Subscriber List​
You can download a CSV spreadsheet of your subscribers via the Dashboard Users list.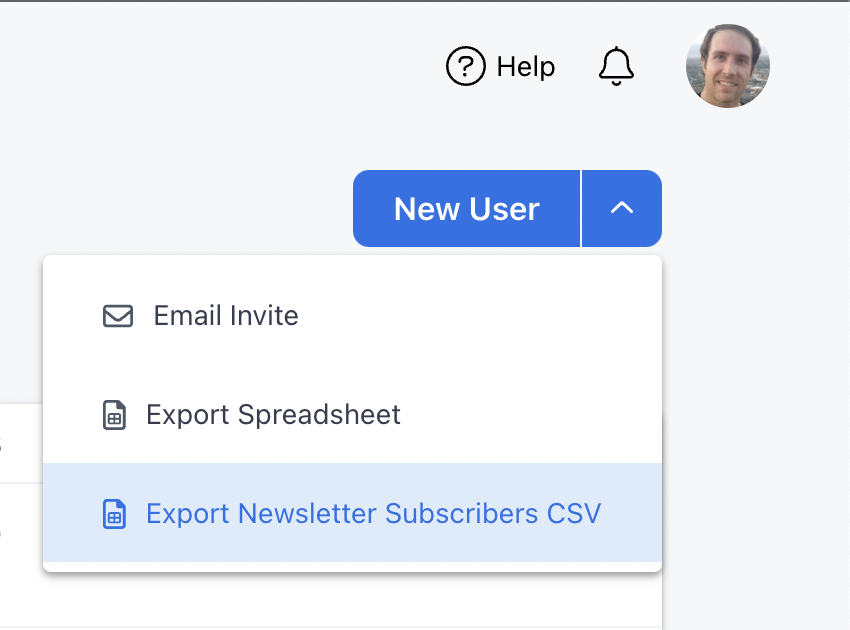 Mailchimp Integration​
If you have a Mailchimp account, your subscribers can automatically be added to your Mailchimp audience via our Mailchimp Integration.
Other Integrations​
Do you use different email marketing software (besides Mailchimp) and would like a Propcart integration? Let us know!