Inbound

The Inbound section contains three types of "inbound" messages from customers that are sent from a Propcart Pro Webstore or the Propcart Marketplace.
All inbound messages are sent to your sales email.
They are intended to be resolved on the Dashboard when a salesperson acknowledges them.
A red number on the Notifications bell icon counts the number of unresolved inbound messages. Click the bell icon to see a dropdown menu of all unresolved messages.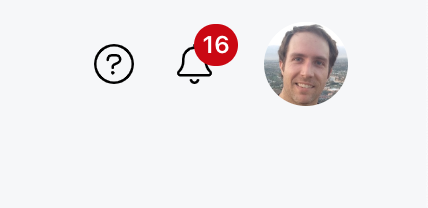 Inbound messages cannot be deleted from the Dashboard, and they're not searchable from the search bar.
Quote Requests​
After a customer adds items to a set list, she can then submit that set list as a Quote Request.
A "Quote" request is the default wording, but Propcart Pro users have the option of using "Hold" request instead.
All Quote Requests are sent to your sales email as well as your Dashboard's Quote Requests page.
Once you receive a Quote Request, you can convert it into an Order by pressing the Convert to Order button in the top right corner of the Quote Request page. Each time you click this button you convert the Quote Request to a new Order.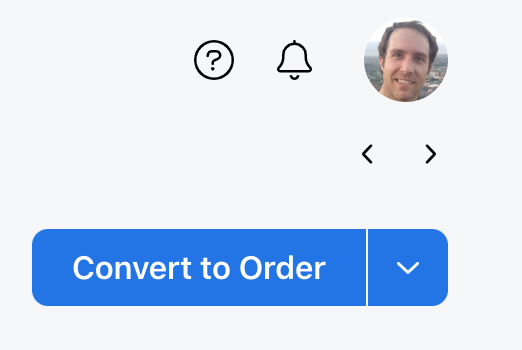 A Quote Request is automatically resolved when converted to an Order or when clicking the Resolve button.
Emails​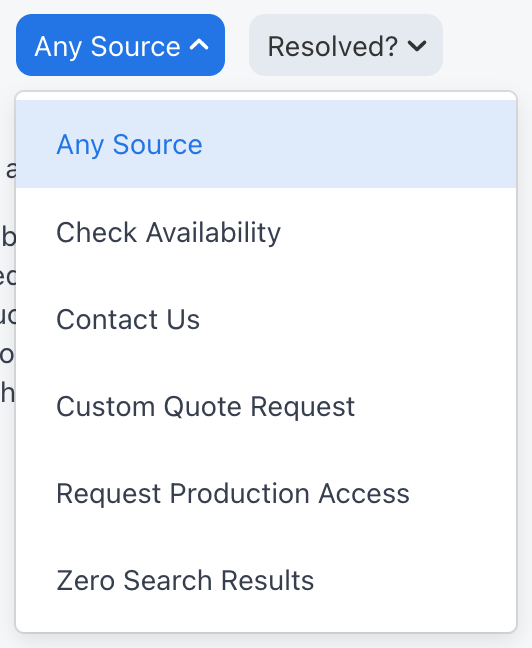 There are five sources for Inbound Emails:
Item Availability Inquiries
Contact Requests (via a Propcart Pro Contact Us page or a Propcart Marketplace store)
Custom Quote Requests (via Propcart Pro Custom Quote Request page; for prop fabricators)
Requests for Production Access (via Propcart Pro My Orders page)
Item Searches with 0 Results (via Propcart Pro Search Results page when no results are found)
Respond to your inbound emails from your sales email. When you're done, resolve the inbound email on your Dashboard's Inbound Emails page by clicking the Resolve button.
Production Applications​
Propcart Pro clients have the option of enabling Production Applications on their Forms & FAQs page.
Your customers can fill out applications for COD, Net 30, or Student production accounts, which saves your customers and staff time with data entry.
tip
If you enable the Propcart Stripe Integration, customers can fill out a credit card authorization form after they complete their Production Application. Their information is stored in your Stripe account but connected to the Production Application and the Production it's converted to.
A Production Application is automatically resolved when converted to a Production or when clicking the Resolve button.